Get a Free Quote
Handyman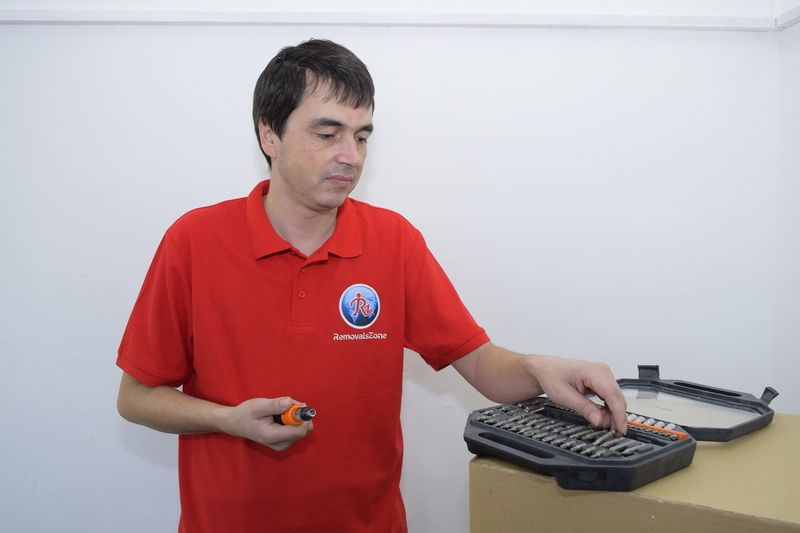 Professional and efficient Handyman Service in London
Get a Free Quote
Everybody knows that home needs constant attention and care. But work, family and social obligations keep you from tackling big projects. And sometimes you just don't have the necessary experience to do the job by yourself.
In that case, we can help you by providing the best handyman service in London:

*Well-trained handyman
*Flexible and convenient
*Fully equipped with tools
*Reliable and proficient

Our Handyman service enables you to take good care of your home without taking too much time and effort. And you will be sure that the job is done by professionals at a reasonable price.

Our handyman team consists of well-trained people. To ensure that everything will be done the way you want to, we will require a few details about the job in the quote request form. We will contact you and will send you an experienced handyman to do the job.

To book your handyman service in London just click the "Get a free quote" button or give us a call on 020 8004 0004. Our friendly consultants will provide you all the information you need for your service.