Get a Free Quote
Handyman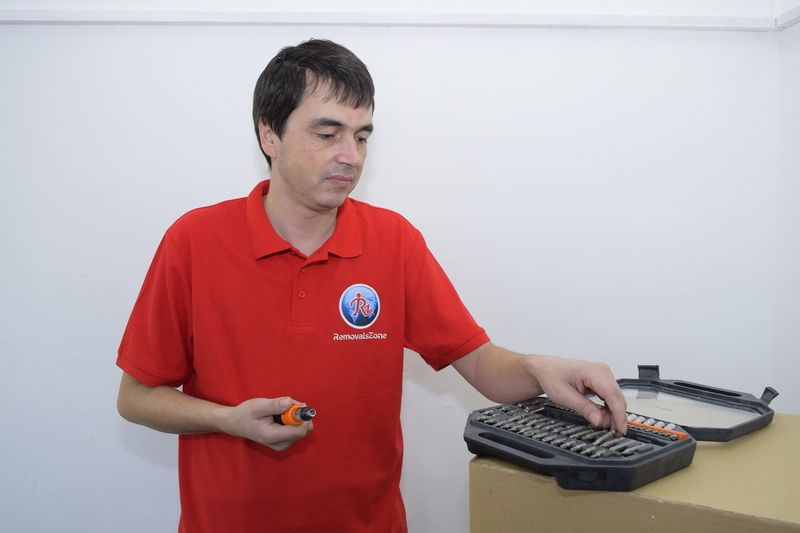 Professional and efficient Handyman Service in London
Get a Free Quote
Taking care of your home can be a lot of work, but sometimes you don't have the time or experience to do it yourself. That's where our handyman service comes in! We're the best in London and we have everything you need to get the job done right.

Our handyman team is well-trained, flexible, and equipped with all the tools they need to complete any job. They're also reliable and skilled, so you can trust that the job will be done right. Plus, our service is convenient and affordable with no hidden fees!

When you book our handyman service, we'll ask you for some details about the job you need done. That way, we can make sure we send the right person for the job. And don't worry - our handyman will get the job done exactly the way you want it.
We have helped over 1 million people since 2014 and we are always happy to provide you with the best service!

To book our handyman service in London, just click the ""Get a free quote"" button or give us a call at 020 8004 0004. Our friendly consultants will give you all the information you need to get started!