Get a Free Quote
International Relocation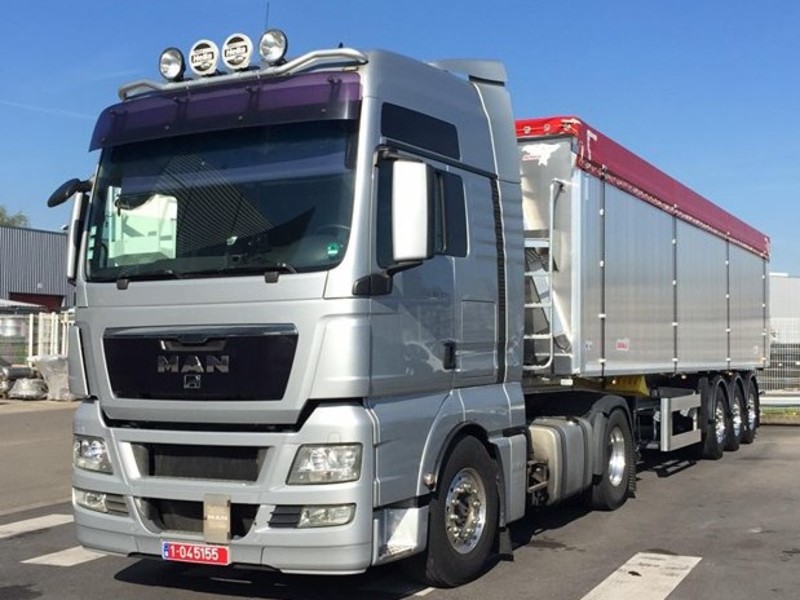 Reliable solution to moving your home anywhere in Europe
Get a Free Quote
Moving can be stressful, especially if you're moving to a different country in the EU. It's a big deal, and there are a lot of things to think about. But don't worry, our experts are here to help make the process easy and stress-free for you!

We'll take care of everything, from loading your furniture and items onto the truck, to securing them for the journey, to transporting them safely to your new home. We use the best equipment and techniques to make sure your things arrive in the same condition they were in when they left.

Our experts will work with you to create a plan that meets your specific needs. We understand that everyone's situation is different, and we'll make sure to take all of your concerns and preferences into account. We have a great team of professionals who will make sure everything goes smoothly. Plus, you get:

*A personal support agent to help you and keep you updated throughout the process
*Insurance for your furniture and items
*A service that is prompt and on time
*A personal support agent to help and inform you every step of the way

Our removals experts are professionally trained and have the support of an excellent logistical team. We know that moving can be a big change, but we're here to make sure it's a positive one. So just let us know what you need and we'll take care of the rest!