Get a Free Quote
Home Ironing Services London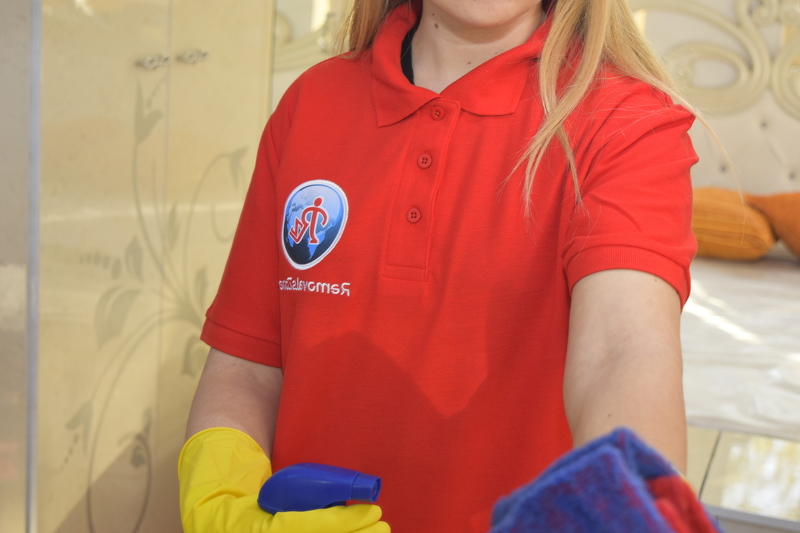 Professional Home Ironing Services - Leave the wrinkled clothes in the past
Get a Free Quote
Do you dislike ironing your clothes because it takes too much time? If so, don't worry, we can help! Our professional maids are trained to iron all types of clothes perfectly. We know how busy our days can get and that's why we offer our help so you can sit back and do what you love. With Removals Zone, you can have professionals come to your home to iron every single piece of clothing and put them away where they belong, so you can have nice and tight clothes ready.

Here are some good things about our ironing service:

*We send a professional maid to your home to make it easy for you.
*We use your iron and ironing board to save you money.
*Our service is efficient and provides excellent results.
*Our professionals know how to handle different types of clothing materials.
*Our prices are affordable and our service is flexible.

If you want to know more about how we can help you with your ironing needs, please call us at 020 8004 0004 or fill out our contact form and we'll get back to you soon. We have no hidden fees and offer a service which is very efficient!