Get a Free Quote
Home Ironing Services London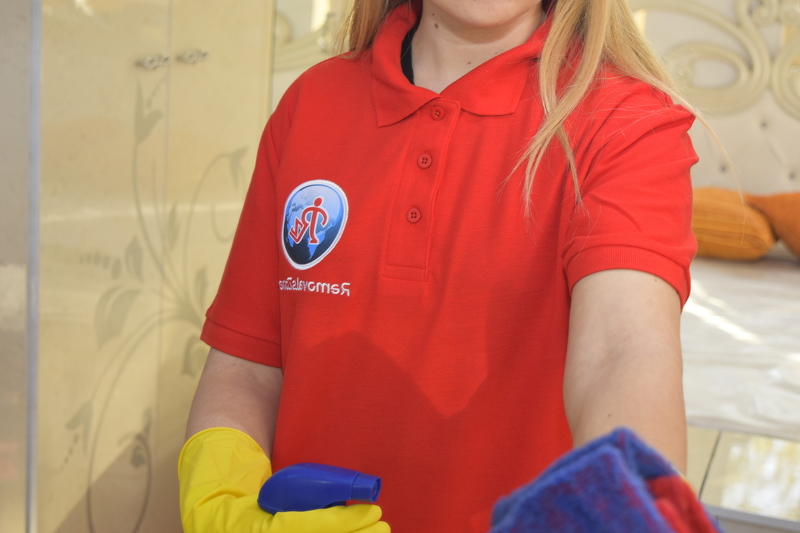 Professional Home Ironing Services - Leave the wrinkled clothes in the past
Get a Free Quote
Who has time for ironing these days? The answer is – "We do." Our maids are professionally trained to iron all types of clothes to perfection. There is no more need for you to worry about the ever increasing pile of wrinkled clothes and your ever greater lack of time to iron everything. Removals Zone will dispatch professionals to your home, who will iron and fold every single piece of clothing and place it where it belongs.
 
The benefits of using this service:
 
- We send a professional maid to your home for your convenience
- We use your iron and ironing board
- Efficient service with excellent results
- Professionals with deep understanding of the requirements for handling each type of clothing and the material(s) made out of
- Affordable prices and flexible service

For more details on how we can help you, please contact us on 020 8004 0004 or fill out our contact form and we will get in touch with you shortly after receiving your details.