Get a Free Quote
Regular Cleaning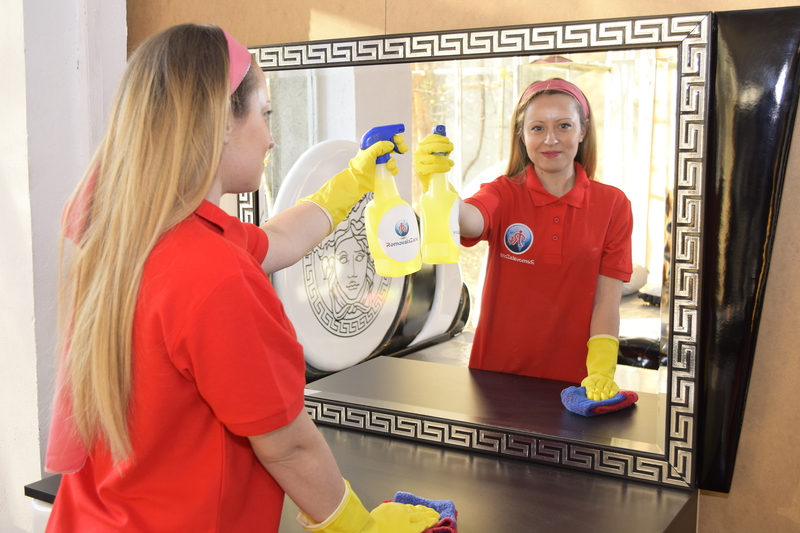 Regular cleaning in London delivered by Removals Zone's professional maids
Get a Free Quote
Our regular cleaning services in London are delivered only by professional maids who have been carefully vetted and expertly trained. We introduce this service for people just like you - people who:

- Have busy schedules
- Tonnes of responsibilities
- Value their free time and would prefer somebody else mop the floors, scrub the light switches, or dust the cabinets

In any case you deserve to be able to relax when you go home and to spend your free time the way you want - leave the home cleaning to us and our experts. To ensure our regular cleaning services in London are up to your expectations we offer:

- To send the same person for your home cleaning service. Substitute cleaners will be available in the following events: sickness, holidays or your request. 
- Professional maids that will ensure that your home is kept clean and tidy
- A flexible service schedule, depending on your needs and requests - weekly, fortnightly or monthly
- No minimum terms
- A professional regular cleaning service that comprises of vacuuming, dusting, mopping
- A peace of mind knowing that the keys you deposit with us will be kept securely by our cleaning expert

Employing our services for your regular cleaning needs will enable you to freely enjoy your spare time, instead of thinking about home chores. Contact us and schedule your cleaning session today and leave all cleaning worries to us.