Get a Free Quote
Office Removals London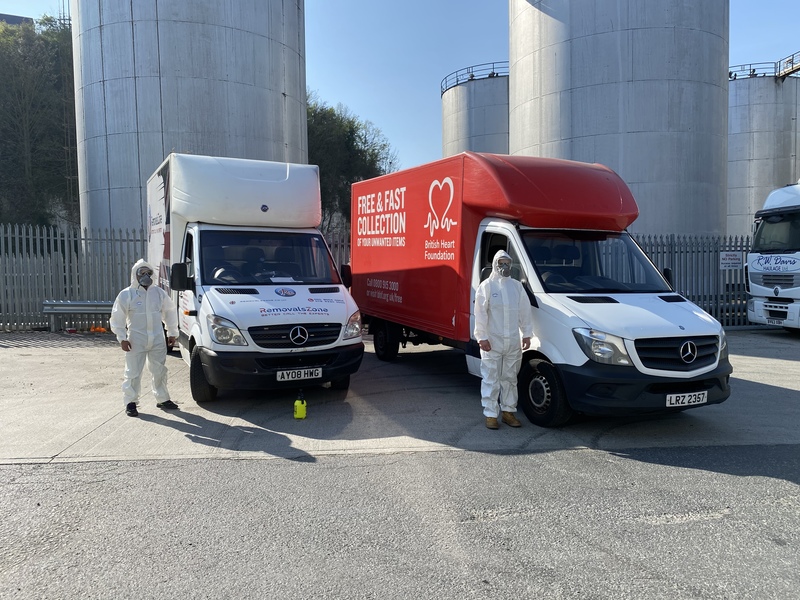 Professional Office Relocation in London
Get a Free Quote
Commercial moving always requires skill, precision, and careful planning – something a professional office relocation company would always implement when evaluating, planning and executing your office relocation in London.

Enjoy a seamless move with our experienced teams of commercial movers. With our office removals services you:

- Avoid productivity loss and disruption for your staff as we are flexible and can provide the service at the best time for you;
- Need not go thought all the hassle and stress of moving office in London as our teams are experts in what they do;
- Do not need to spend days in packing or disassembling your belongings - we are able to provide an all-inlusive service from disassembly of your funriture to packing and moving your belongings;

How to proceed:

We can schedule an obligation-free video survey to assess what your office moving project requires. Our surveyor will provide you with a thorough quote that includes a comprehensive summary of your commercial moving service.

Step 1: Request your obligation-free video survey via our website or call us on 020 8004 0004 to discuss
Step 2: Let us know what you are looking to move and whether you will need disassembly services and/ or packing services
Step 3: Confirm your booking with us and set a date for your office removals service
Step 4: Enjoy an efficient, hassle-free service and let the experts sort out the heavy-lifting for you

Additional benefits of choosing our London office relocation service:

* We can provide packing supplies of the highest quality to protect your belongings
* We can allocate multiple teams of professional office movers, depending on your needs and requirements
* Personal support agent who will keep you updated at every step of your office move
* Fully equipped vehicles and teams to ensure a service that exceeds your expectations
* Company-branded vehicles equipped with the latest GPS tracking technology

Your office removals doesn't need to be difficult. Book your office relocation service with us and rest assured that you are in safe hands. Let our office relocation experts provide you with the service and quality you require. Contact us today to discuss further.