Get a Free Quote
Packing Services London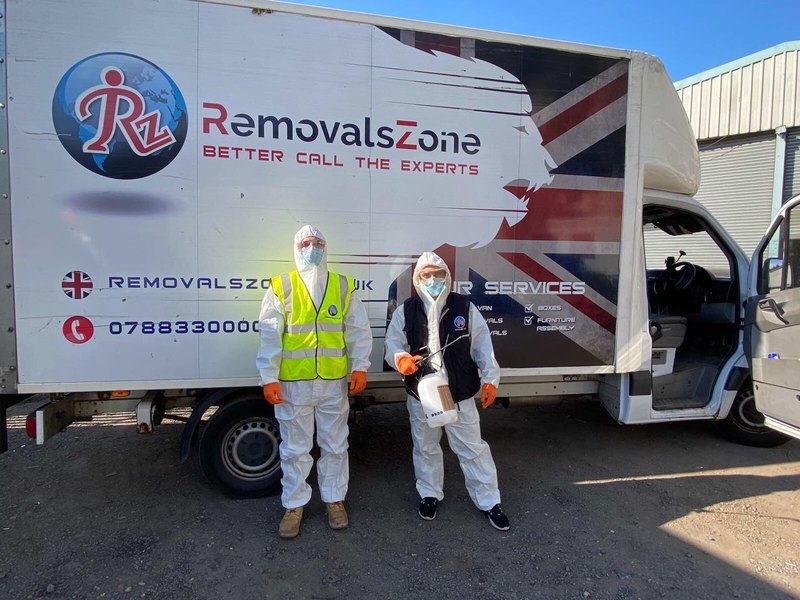 Professional Packing Services and Packing Materials
Get a Free Quote
 We offer you professional packing services in London to ensure your peace of mind and the safety of your items.
 
* Professional team of packers
* Option for an emergency short notice packing service
* Delivery of boxes and packing materials to your door
* A variety of packing supplies made of high-quality materials
* A discount if you combine our packing services with one or more of our other service options

Planning and packing the right way will surely make an enormous difference for your moving project. Wondering what the advantages to our services are?

Unlike other moving companies, we categorise all items by rooms and group them by type – our professionals would never make the mistake of placing your cutlery in the same box with your pet's food for example. All items are adequately wrapped, properly labelled and handled with care. Our packing materials and boxes come in all the right sizes necessary to move your items in a safe, reliable manner.

Request your no-obligation, charge-free quote today and let us worry about the details.