Get a Free Quote
Packing Services London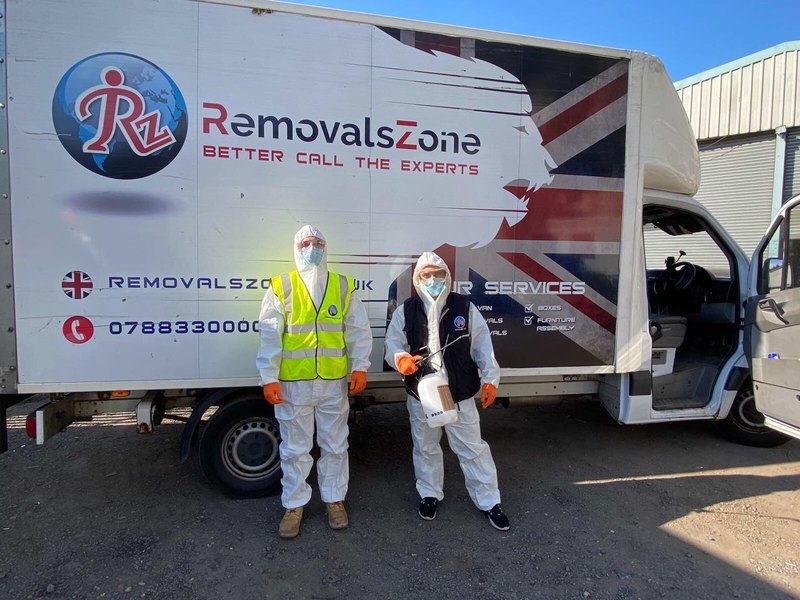 Professional Packing Services and Packing Materials
Get a Free Quote
Are you moving to a new place in London and feeling worried about how to pack all your things safely? We can help you with that! We have a team of people who are really good at packing things properly. Here are some things we can do for you:

    * We have a team of professionals who know how to pack things the right way.
    * If you need to pack your things really quickly, we can come and do it for you in a hurry.
    * We can bring all the boxes and things you need right to your door.
    * We have all kinds of good quality supplies to use for packing.
    * If you use our packing services along with our other services, we'll give you a discount.

We're different from other moving companies because we make sure to pack your things in a way that makes sense. We group your stuff by where they belong in your new home and make sure to keep things like your cutlery and your pet's food in separate boxes. We also make sure to label everything and handle it with care. Our boxes come in all different sizes so we can make sure everything fits safely.

If you want to know how much it will cost, we can give you a quote for free without any obligation. Just let us know!