Get a Free Quote
Loft Clearance London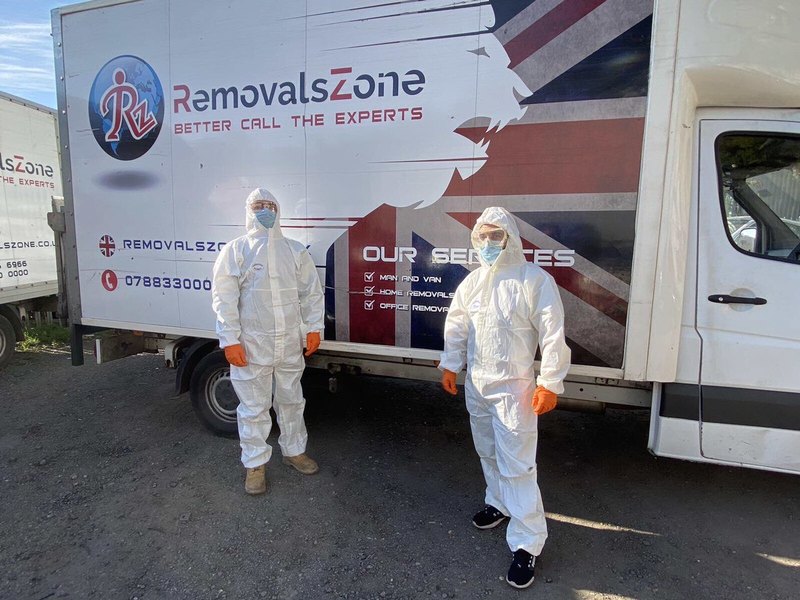 Efficient clearance London of all items and furniture stored in your loft
Get a Free Quote
Do you have a loft that's messy and forgotten? It can be really hard to clean up all the stuff and get rid of things you don't need. But if you put it off for too long, your loft can become a yucky and cluttered space that might even make you sick!

That's why we can help! At Removals Zone, we're really good at cleaning lofts. We have experts who know all about how to clear out an attic and make it look nice. We can make your loft a great space to be in again.

We have a lot of good things about our service. We make sure that we do a good job and that our customers are happy. We use the newest and best tools to make your loft clean and germ-free. And we can also help you move things in and out of your loft.

If you want to know how much it will cost, we'll come to your house for free to give you an estimate. We know that everyone is different, so we make sure to give you the price that works best for you. We also make sure that we're available when you need us, so we'll work around your schedule.

At Removals Zone, we promise that our service is worth the money you spend. We make sure that your loft looks great and adds value to your home. If you're ready to make your loft a great place to be, call us today for a free estimate. We're ready to help you!

Just so you know, the price we show is for a 1/4 of a van. A full van costs £540 and we don't have any secret fees!