London Office Clearance
Get a Free Quote
London Office Clearance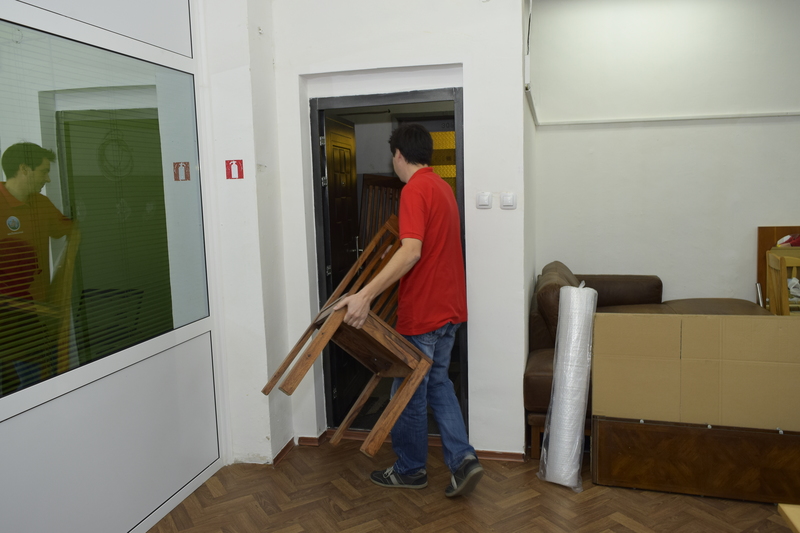 Professional and discreet office clearance services in London
Get a Free Quote
Every once in a while comes a time when office furniture, items, and equipment become obsolete. When this time comes Removals Zone is the office clearance company in London that you can rely on. Our office clearance teams provide a professional service, designed to remove all unwanted furniture and equipment in an efficient manner. All items, furniture, and equipment are transported to their designated disposal sites. We always strive to divert from landfills as much as possible of every office clearance service we provide. The benefits of using our services are:
 
- Efficient and professional office clearance teams
- Fully equipped with all necessary tools to dismantle any furniture needed
- Well established professional relationship with large charities
- All items from each office clearance and in good condition are sent to charity shops
- All recyclable items are sent to their appropriate disposal and recycling sites

Purchasing new furniture and items for the office feels great, but disposing of your old ones in an eco-friendly way feels even better. If you are still hesitating, allow us to conduct a charge- and obligation-free survey on site. Afterwards, we will provide you with a realistic estimate of the price for the service along with the ways it will be utilised, recycled, or disposed of. Contact us today and schedule your free appointment with one of our surveyors.