Get a Free Quote
London Office Clearance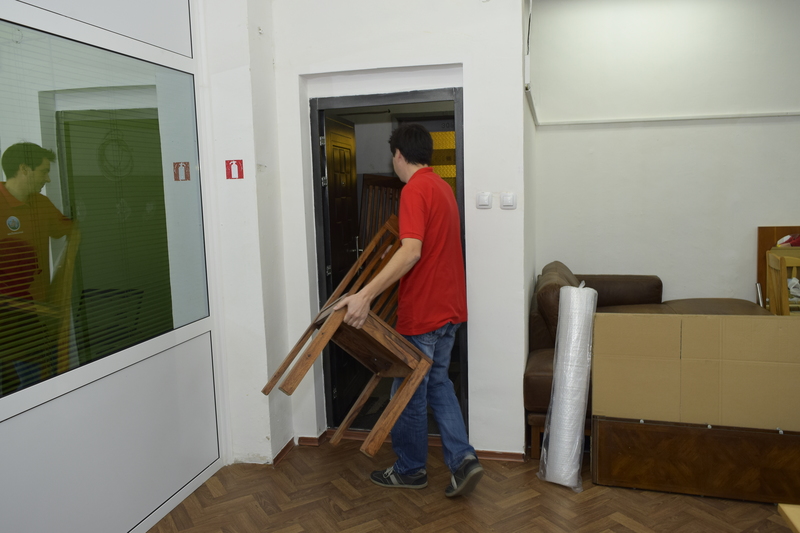 Professional and discreet office clearance services in London
Get a Free Quote
Sometimes it can be hard to get rid of things you don't need anymore, especially when it comes to getting rid of old stuff from your office. That's why Removals Zone can help you! We provide a service in London that can remove your unwanted furniture and equipment, so your office can be clean and tidy again.

Here are some good things about our service:

- Our team is very good at their job
- We have all the tools needed to take apart any furniture
- We work with the British Heart Foundation
- Things that are still good can be given to charity shops
- Things that can be recycled will be sent to the right place
We know it's important to take care of the environment, so we try to do that when we dispose of things. We have a team that can do everything needed to take apart your furniture and get rid of it properly.

We can come and check out your office for free to see what needs to be done and give you an idea of how much it might cost. We'll make sure you understand everything that needs to be done and how much it will cost before we start.

If you want to get rid of your old office furniture and equipment, contact us today! We have a listed price of 1/4 van, and if you want a full van, it's £540 including tax. We don't charge extra fees. Let us help you get rid of your old things in a way that's good for the environment and easy for you!