Get a Free Quote
Storage Clearance London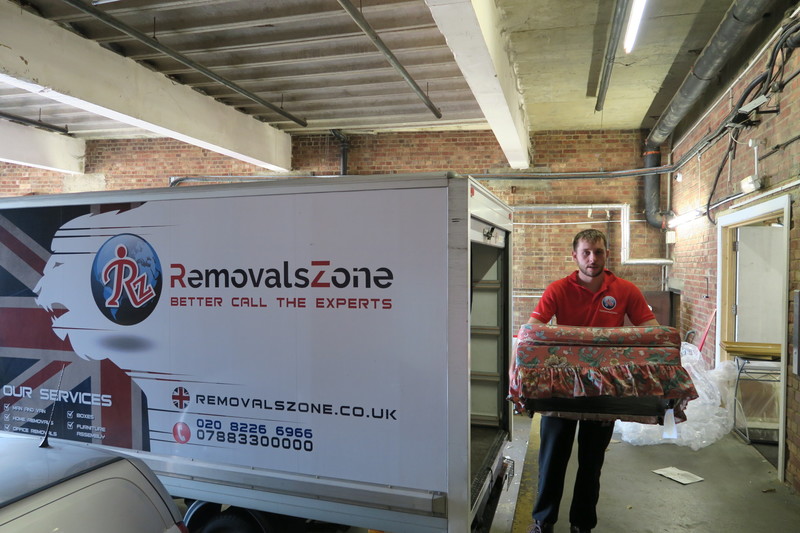 Our experts will take care of your London Storage Clearance needs
Get a Free Quote
Do you have a lot of things stored in a special place, but you want to get rid of them easily? Well, we at Removals Zone can help you do that! We have a group of people who are experts in cleaning out storage spaces. We can come and take away all your stuff really fast. We have some good things that we can offer you:

- Our people know how to get rid of waste
- We can work quickly
- We can come on short notice
- We can be flexible with when we come
- We will give you special attention
You shouldn't keep paying money for your storage if you don't need it anymore. You can contact us, and we can give you a price for our service. Here are some important things to remember:

The price we wrote is for 1/4 of a van.
If you have a lot of things, we can bring a whole van for £540.
There are no hidden fees.