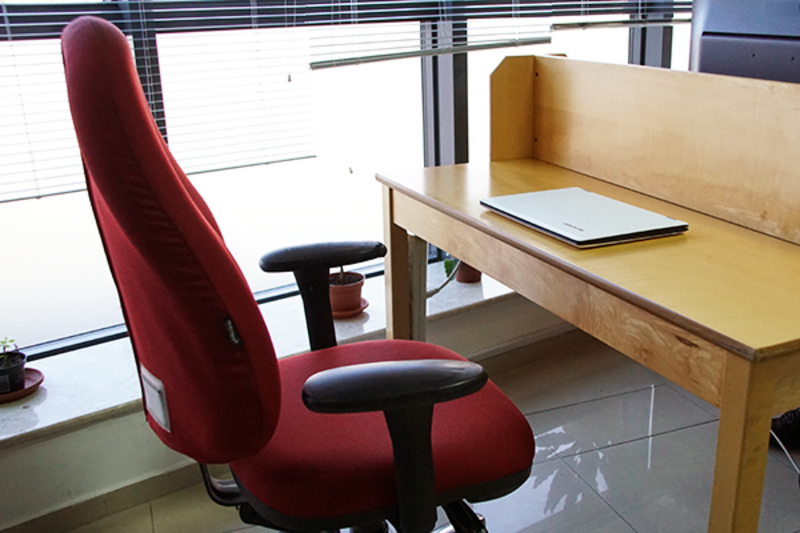 We spend a lot of our daily lives in the office and it's important to feel good there. It has to be cosily comfortable and predispose people to do their jobs better.
That is why it's difficult to find a place that meets all our requirements and needs right away. At the beginning of our business, one space may have been enough for us, but as the company grows, it begins to become narrow or dysfunctional. And it makes perfect sense to start looking for a new office. And when we find it, there comes a time when we have to move all our belongings to a new place, but without it interfering with the working process.
How it works - with the help of professional
office removals
like Removals Zone.
Some employers rely on their employees to assist with relocation, but this is not always cost-effective. The workflow is disrupted and sometimes leads to losses. It is much easier to hire professionals at a convenient day and time for your organization so that you do not interfere with your business.
How to do this?
It is natural to first start looking for a suitable property. But as soon as you find it, it's time to start carefully planning your next steps. First, you need to get a very real idea of ​​what needs to be moved. What is the volume of desks, chairs, and cabinets, and how much electronics and equipment need to be moved.
This is what you need so that office relocation specialists can assess what type of vehicle should be dispatched, whether it will be necessary to get the job done in 2 days or one will be sufficient and of course - how much it will cost.
Removals Zone
consultants are well-trained professionals who will inform you of the opportunities you have.
Another important thing is to plan your office move much earlier. Just to make sure you manage to book a team of the best moving company at a convenient day and time for you. To be able to prepare and organize everything so you can continue working as soon as possible after moving. Therefore, it is a good idea to
book your office relocation
service early to make sure you move into the new place safely and without additional stress.
Removals Zone consultants will advise you on how to properly pack your belongings. The company also offers
packing services
or simply can deliver you the necessary supplies.
---
Next Article